The company was founded in 1953 by Bodo Jagdberg Senior and was Initially intended as a textile retail company, but soon expanded its day-to-day business through textile agencies in the same year.  Through the help of his children Bodo Jagdberg Senior created a company that is indispensable in the fashion and textile industry.  As current business owners, Bodo and Knut Jagdberg continue this tradition. The third generation is already active in the company and supports the continued existence of this family business.
With the acquisition of Stenger GmbH, the product range was perfectly rounded off and paved the way for today's company.
From buttons and labels to belts and bags, BODO JAGDBERG covers every aspect of trimmings and can even manufacture a large number of personalized products directly at the Aschaffenburg location.
Most of the product range can also be purchased locally from their branches in Hong Kong and Turkey.  Uncomplicated communication, quick product procurement and the highest quality standards are guaranteed to enable the use of our products globally wherever needed.
Quality and reliability are very important to us.  In order to guarantee you the best possible service, our departments have set high standards to ensure complete customer satisfaction.
In order to get an overview of who exactly is dealing with your queries, we are briefly introducing each department below:
Our sales team will assist you right from the beginning.  We will guide you through our highly innovative collection as well individually tailored products and accompany you through all stages from sampling to bulk production.  Find out what we can do for you and do not hesitate to contact us.  We look forward of hearing from you.
Our design team is constantly working on new trends and designs to bring variety into our collections and make sure that you are always up to date as well as making your garment unique.
The mix of classic, sporty and contemporary sets us apart and accentuates our highly innovative collections.
Find out more and discover the variety of our collections.
As soon a presentation is finished the sample order is submitted to our sampling department in real time.  A team member will then directly process the order to ensure that you will receive your sampling in record breaking time.  Afterwards your order will be packed with great care and attention to detail and handed over to our dispatch.
We put a high emphasis on "Made in Germany".  In our head office in Aschaffenburg we have the possibility to dye or spray all sorts of buttons and trimmings.  In addition, we also offer in House production of labels and hang tags.
Whether small or large series we can develop and deliver your products quickly.
Sounds interesting?  Then discover the benefits from our local production.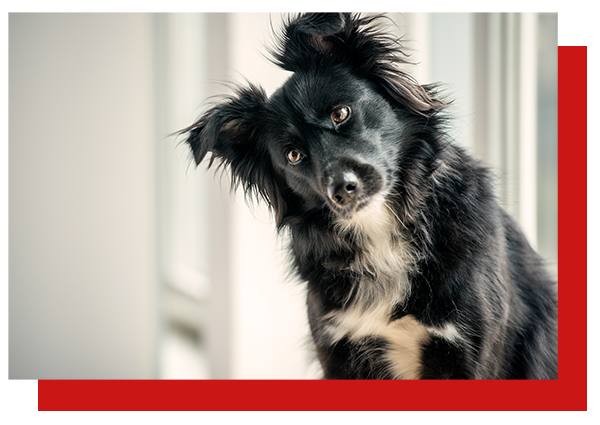 Our team also includes 4-legged furry helpers who support and bring us joy every day.
Marla (see photo) is always concerned about the well-being of everyone.  Together with Billy and Viva, she keeps us busy and makes us laugh over and over again.
In order to give you the same quality standard outside Europe we offer the same services through our local staff in our branches in Hong Kong and Turkey.  They will control the process of your order on site and make sure that all certified standards are kept.  The complete Bodo Jagdberg group is Ökotex Standard 100 certified.
Our office in Turkey not only offers first-class service, but is in daily contact with our production. Our on-site employees monitor the order processing and the quality of your product.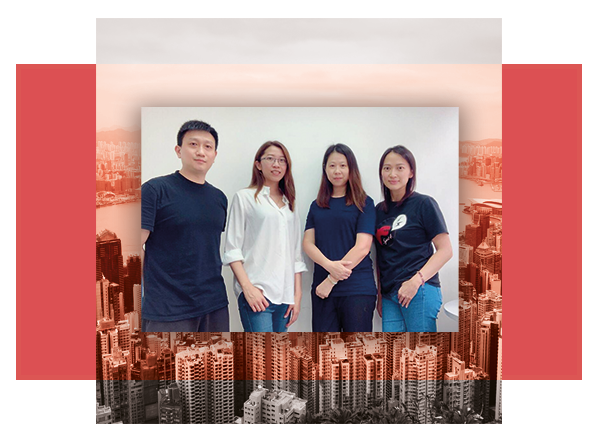 Our Hong Kong office is the perfect starting point if your production is in Asia.  Every production step is checked to guarantee that each product meets our first-class quality standards.